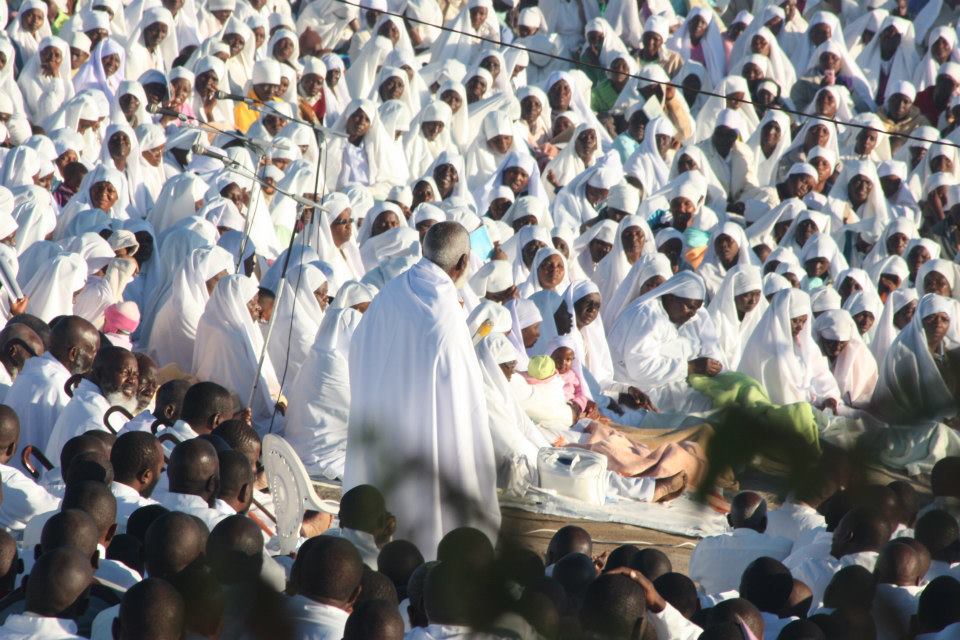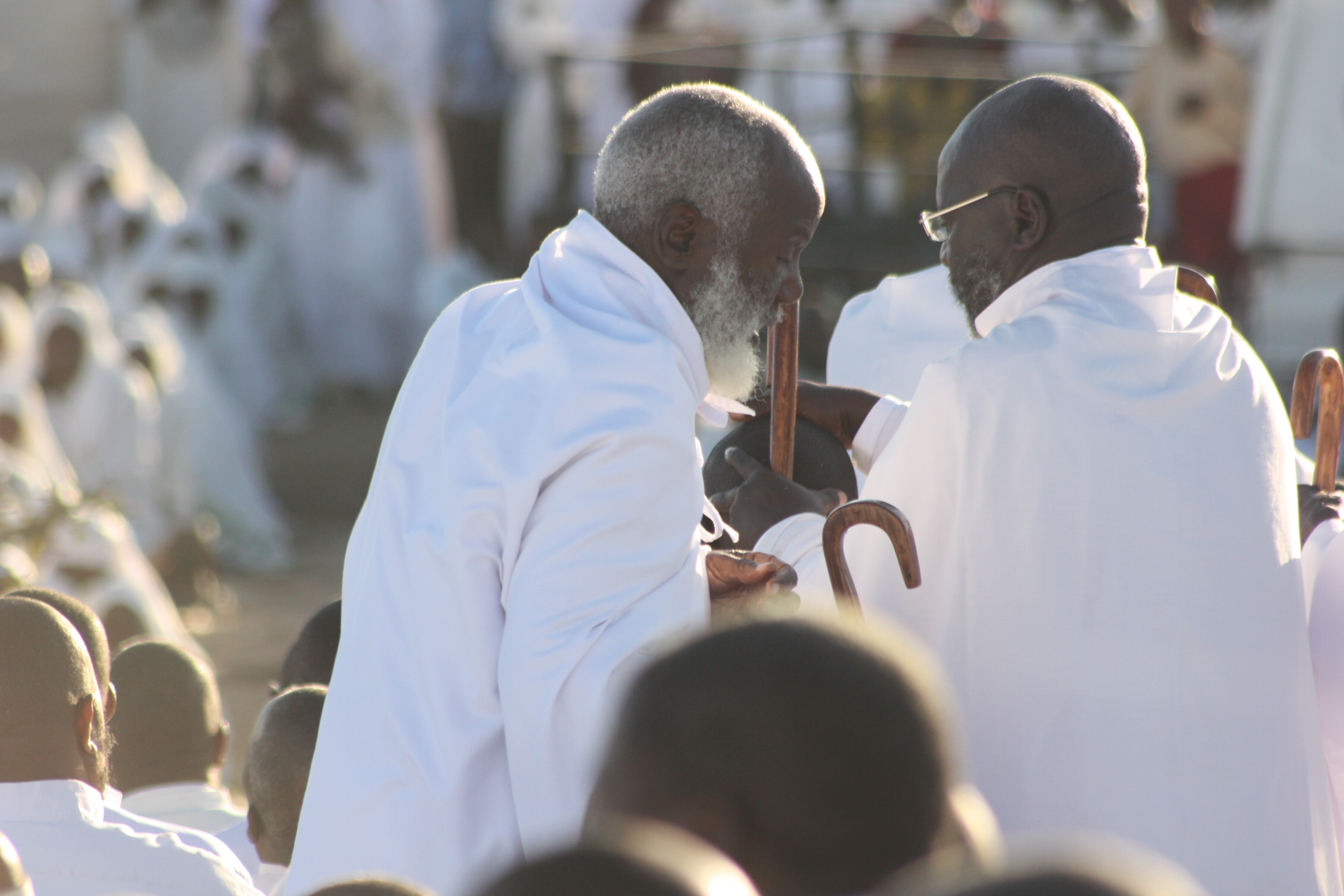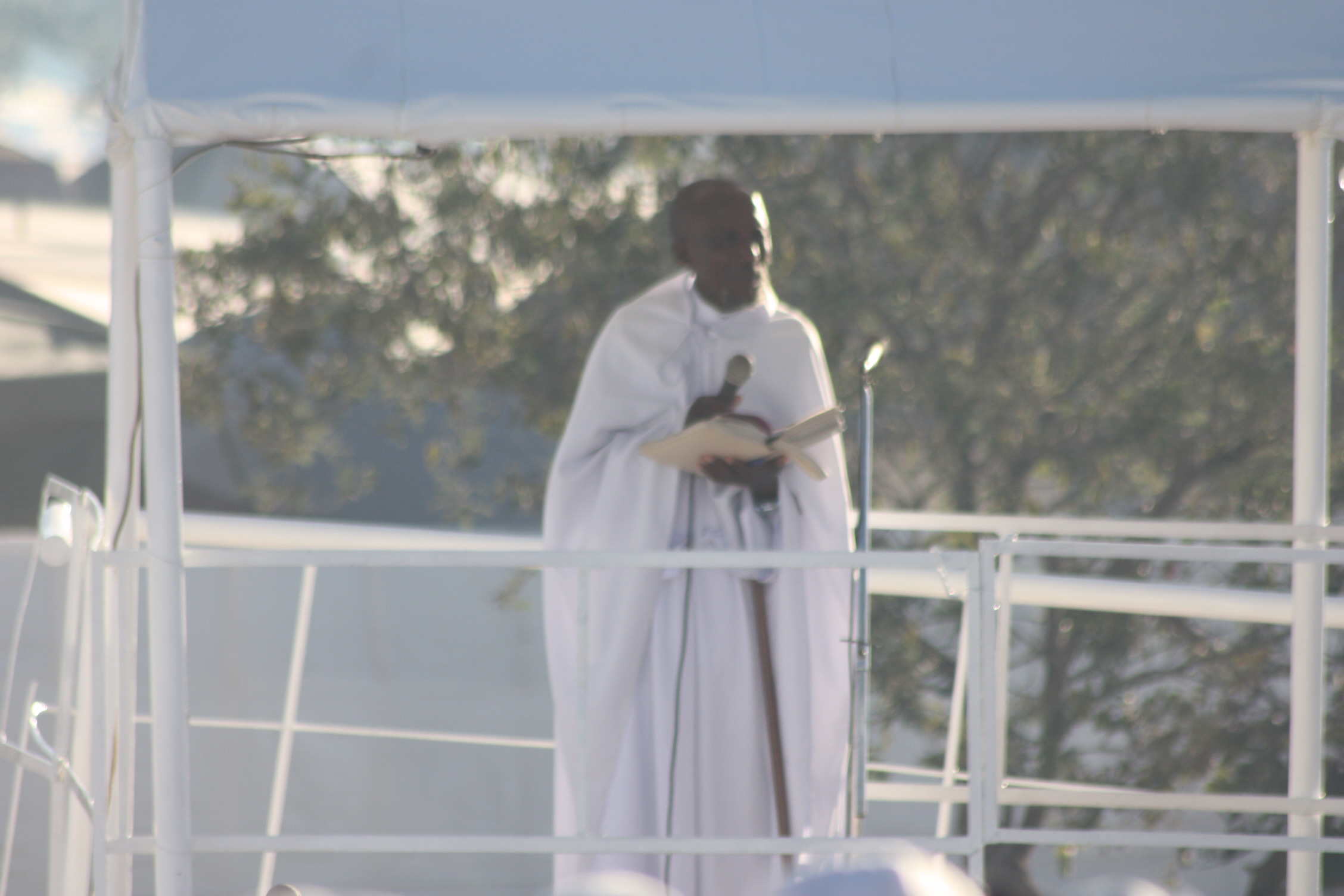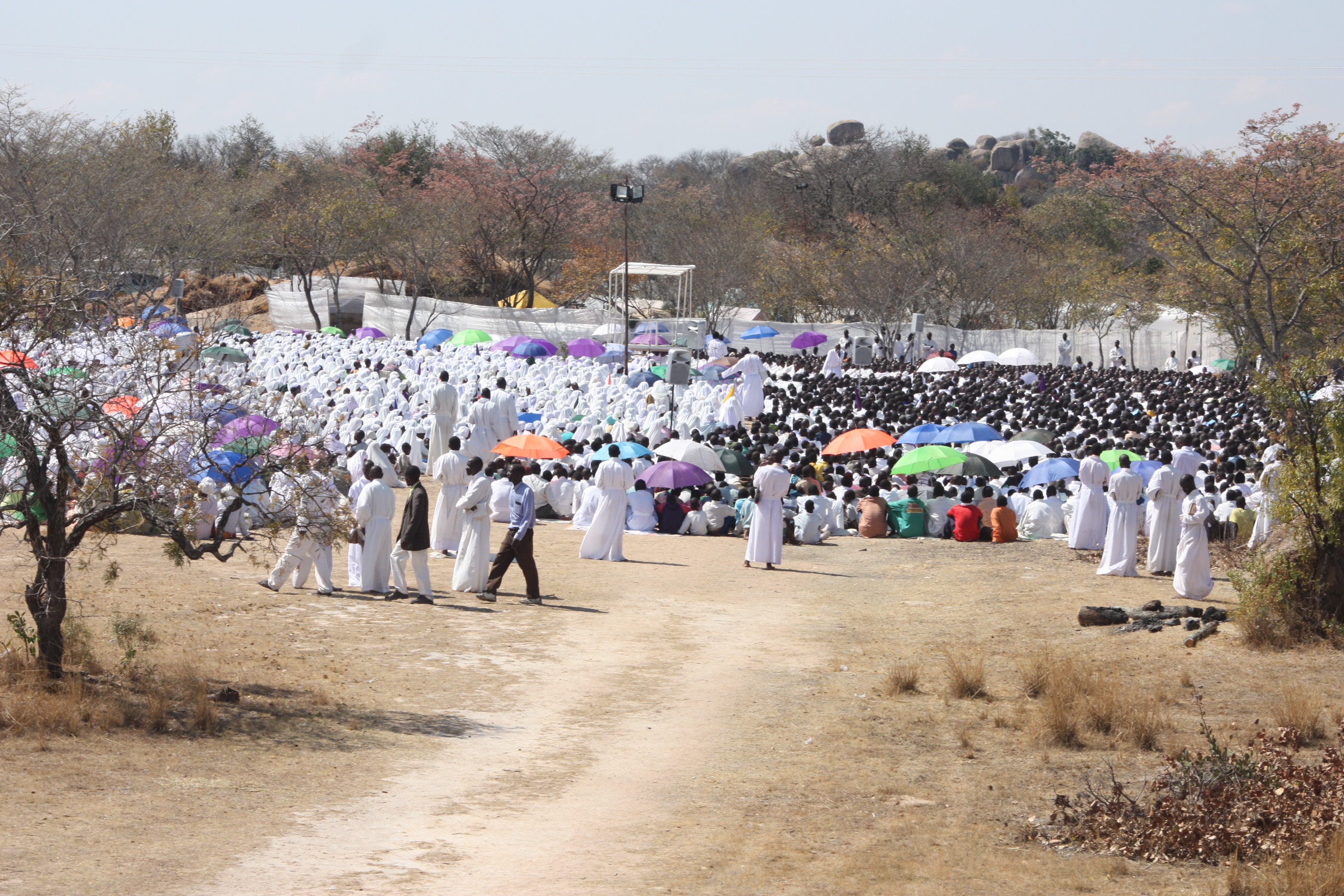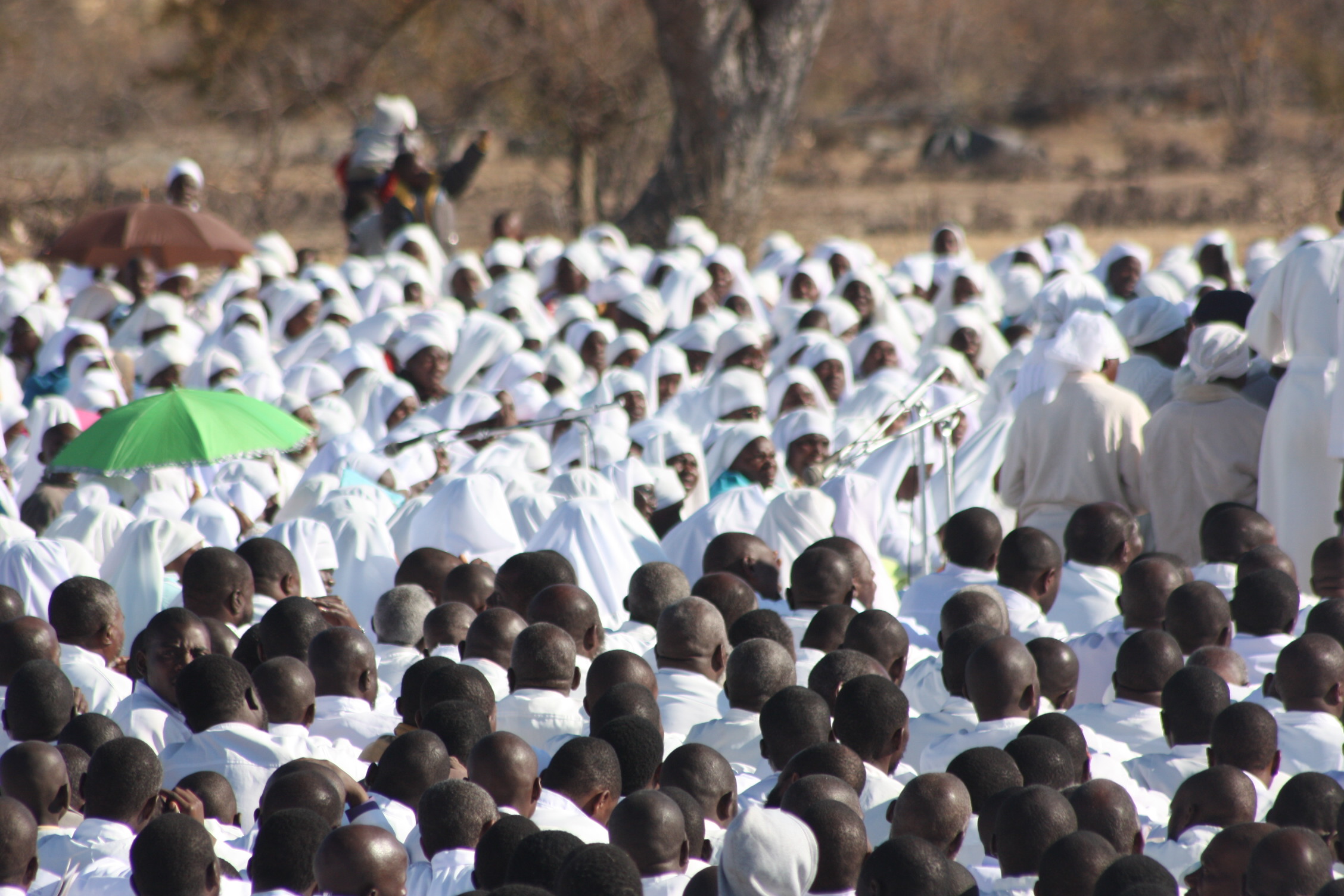 Led By Paul Ernest Mamvura Mwazha of Africa
The African Apostolic Church
Led by Paul Mwazha of Africa
Foundation
One day we were travelling with church members by open lorry on our way back from the Easter day prayers at Mudanda, Buhera. We neared Murambinda bridge and before we crossed the bridge'; voice from above us said to me, "The African Apostolic Church," VaApostora VeAfrica. – Paul Ernest Mamvura Mwazha (Leader of The African Apostolic Church)
Ten Commandments
Ten Commandments
About Us
One day we were travelling with church members by open lorry on our way back from the Easter day prayers at Mudanda, Buhera. We neared Murambinda bridge and before we crossed the bridge'; voice from above us said to me, "The African Apostolic Church," VaApostora VeAfrica. – Paul Ernest Mamvura Mwazha (Leader of The African Apostolic Church).
Our Prayers Services
Gatherings are on Tuesdays and Fridays for all from 17:30 - 19:00. Sabbath gathering is every Saturday from 10:30 - 15:00. Women only gatherings are every Thursday from 10:00 - 12:00
Ten Commandments
The Ten Coomandments are read at each and every gathering from Exodus 20 vs 1-17
Sabbath
The Church observes the Sabbath on Saturday. The Sabbath starts on Friday at sunset until Saturday sunset.
Church Literature
Church Literature can be ordered from Moffat@OurAfrica.net
Testimonies
Testimonies can be read under posts
The African Apostolic Church Latest News
Bishop TI Mwazha preaching at BOT October 2016